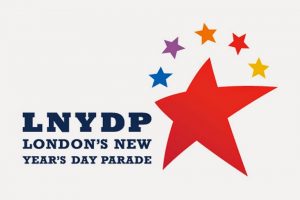 Atlanta Area-TV Broadcast Tape Delay only
The parade will be shown on tape delay on WPBA Atlanta at 2:30PM on January 1st. PBA is a different channel than PBS. WPBA/ATLPBA it is the local Atlanta affiliate and should be available to anyone in the greater metro Atlanta area.
Xfinity Gwinnett: Channel 1008
At&t Uverse: 1030
DirecTV: 30
Other states: TV Broadcast
Click HERE for a complete listing of networks that will be showing the parade live on TV. If you can't find your local TV station, you can stream the event for free on any device (see below)
Digital Live Steam-Live!
The parade will be live streamed for anyone to watch on any device for free.