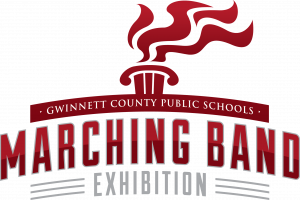 Join us as we participate in the Gwinnett County Marching Exhibition on Saturday, September 21st. Our performance time is TBD at Mill Creek High School. This is a required performance for all students.
Parents are encouraged to attend our performance at Mill Creek. Ticket price is $7 per person. GCPS badges will be accepted.
Student report time will be: 7AM with a return time to Parkview around 4PM. Students will need to bring their water bottle, sunscreen, uniform shirt, money for food, sunglasses, and instrument.
Full Day Schedule: