Saturday, October 28th 2023
Parkview High School
998 Cole Drive SW Lilburn, GA 30047 (map)
To provide the best experience for all performers and spectators, enrollment will be limited to 20 bands.
Registration will close when we have reached our student performer capacity limits. Applications are accepted on a first come, first served basis, and will be considered complete when registration is complete and $100 band registration payment is received. Performance order is determined by Application Postmark.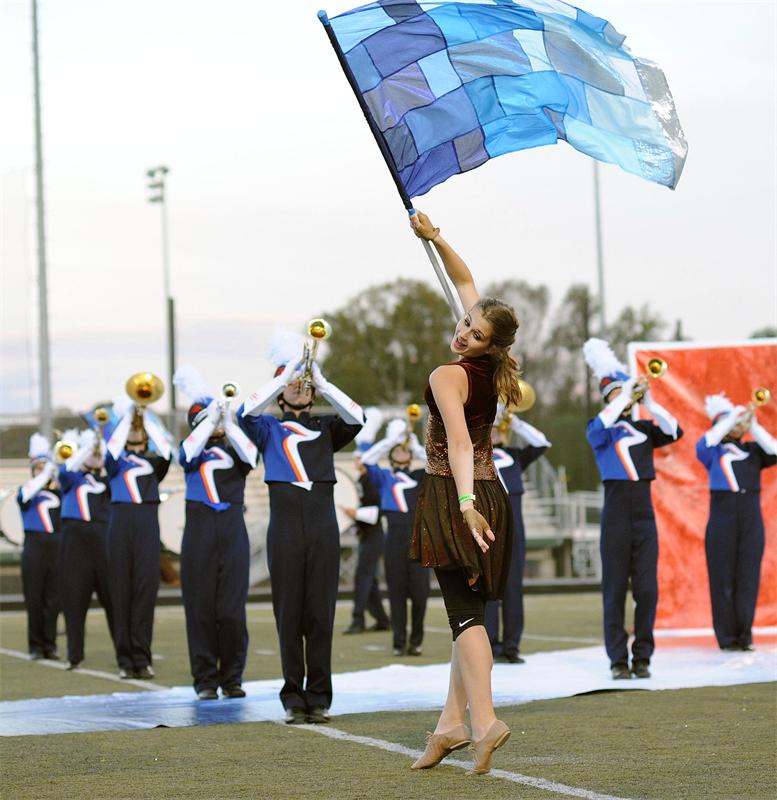 Tickets
All tickets are $12, kids under 5 are FREE
For spectators: We highly recommend purchasing tickets before arriving at the gate to ensure you enter in time to see your band perform.
Tickets can be purchased via GoFan (please check back for link)
Parking
Stadium parking will be $5 (cash only)
Concessions
On site concessions, bake sale, and various vendors (cash and credit card)
NO alcohol allowed on campus
Gates open at 11 a.m.
We will not be enforcing a clear bag policy for this event
Rules and Regulations
Classification System
Bands will be classified according to the number of wind players. Bands may enter a higher classification, but they may not enter a lower classification.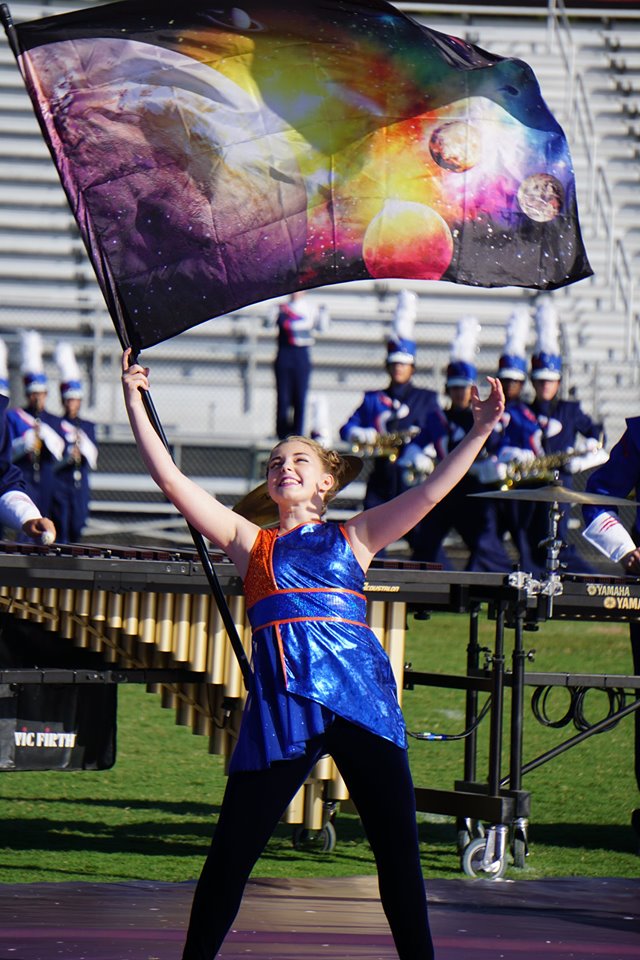 Silver Division (A, AA, AAA)
Class A – Up To 40 Winds
Class AA – 41-59 Winds
Class AAA – 60-79 Winds
Gold Division
Class AAAA – 80-100 Winds
Class AAAAA (OPEN) – 101 + Winds
Judging
Overall band scores for class, division, and overall placement will be in the Caption Format.
One judge will evaluate each band in their respective category for a maximum score of 100 in the following areas: Music Effect, Visual Effect, Music Performance (two judges), Visual Performance. In addition, the following captions will be adjudicated, but will not be used factored into the overall score:
Drum Majors, Color Guard, and Percussion
Ratings
Superior – 85-100
Excellent 70-84.99
Average – 55-69.99
Fair -below 55
2023 Adjudication Panel
Music Performance: Alex Kaminsky
Music Performance: Cecilia Clark
General Effect Music: Bill Muter
Visual Performance: Enrique Perez
General Effect Visual: Rebekah Chadderdon
Percussion: Lance Kindl
Color Guard: Aja Galioto
Drum Majors: Megan Williams
Clinicians
TBD
In addition to adjudicated comments, we are providing a 25-minute clinic for your students Immediately following your band's performance!
Awards
Awards will be given in the following areas:
Participation plaque for exhibition groups, or GMEA ratings for color guard, percussion and overall band for all competing bands
Caption awards: 1st in class for percussion, color guard, drum majors in each class
Caption awards: 1st in class music performance visual performance and overall general effect in each class
Class placement awards: 3rd, 2nd, 1st place overall in all classes
Most outstanding brass, woodwind and most entertaining award (regardless of class, voted on by judges)
Silver Division Grand Champions (classes A, AA, AAA)
Silver Division Grand Champions are invited to perform as an exhibition ensemble at the conclusion of the open class.
Gold Division Grand Champions (class AAAA, AAAAA (OPEN))